Our family treating your family for generations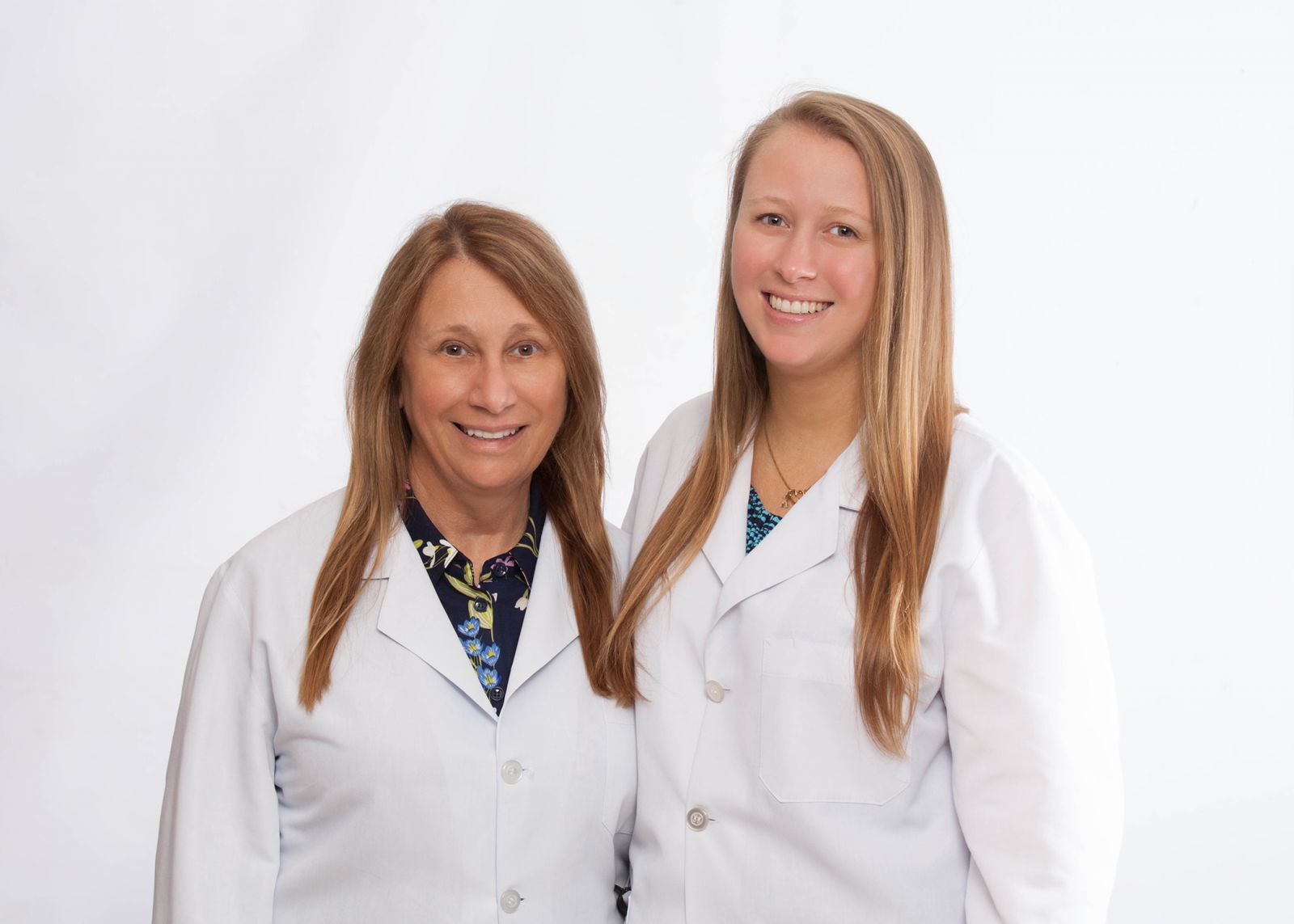 We are proud to announce Dr. Kelsey George has joined Dr. Debra George at George Family Orthodontics. Kelsey graduated from Boston University School of Dental Medicine for both her dental degree and her post-graduate degree in Orthodontics. She received a prestigious award for her dedication to excellent patient care. Dr. Kelsey's training in the latest technology and techniques along with Dr. Debbie's years of experience will ensure our patients continue to receive excellent care.
Please call any of our offices for your free exam and consultation. We offer affordable flexible payment options.
Thank you.
George Family Orthodontics